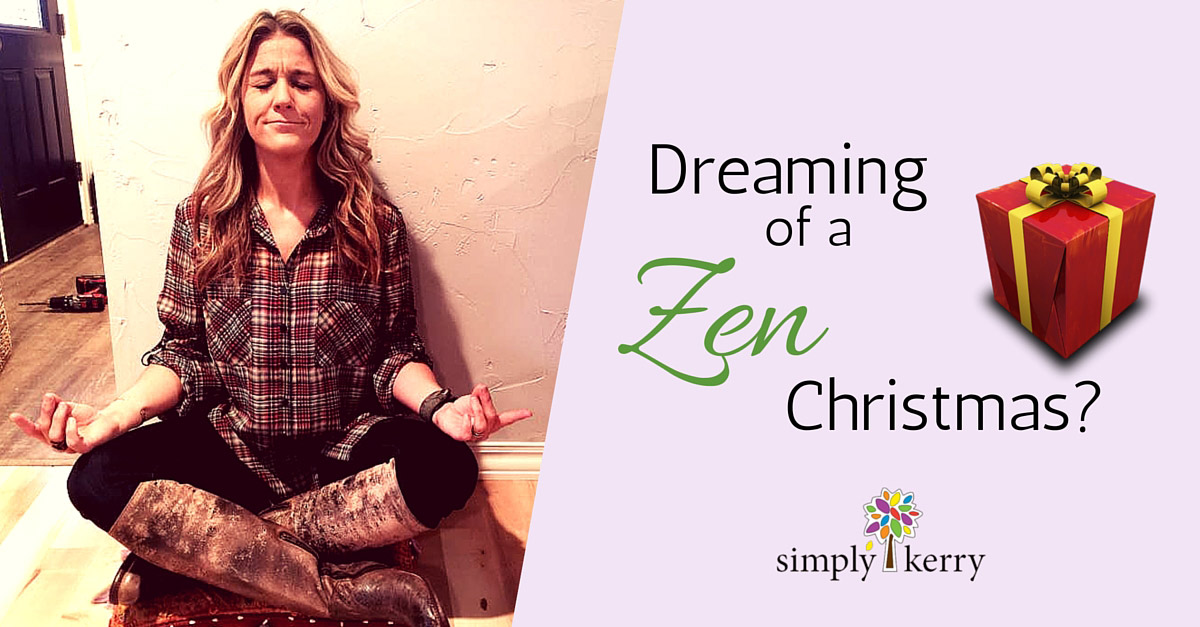 Taking care of ourselves and practicing self-care is too often put on the back burner
So many people take care of everyone else first and then leave nothing for themselves. My clients often feel guilty doing things that are good for them and the reality is, if you aren't taking care of yourself first than you aren't doing any favors for anybody.
This holiday season consider giving gifts that encourage relaxation and self-care because these are the things that people don't buy for themselves. They often justify that they don't need it or feel guilty purchasing it. Below are some of my favorite zen gifts that I have received or purchased for myself. All of them are part of my self-care routine and keep me fueled so I can be available for myself and others.
Check out the Coaching with Kerry segments on this topic! Here is my story on WSBT with Jennifer Copeland:

Here is my segment on Local 5 Live: