A couple with a calling to elevate the world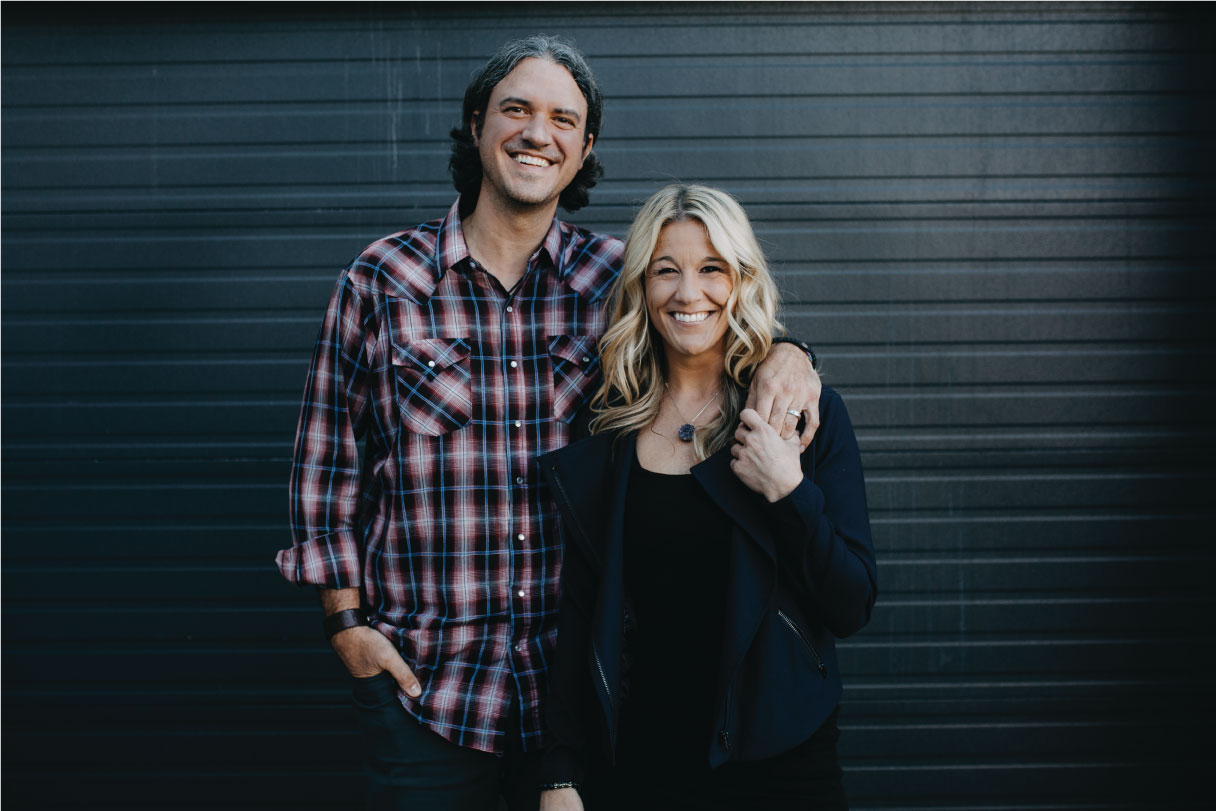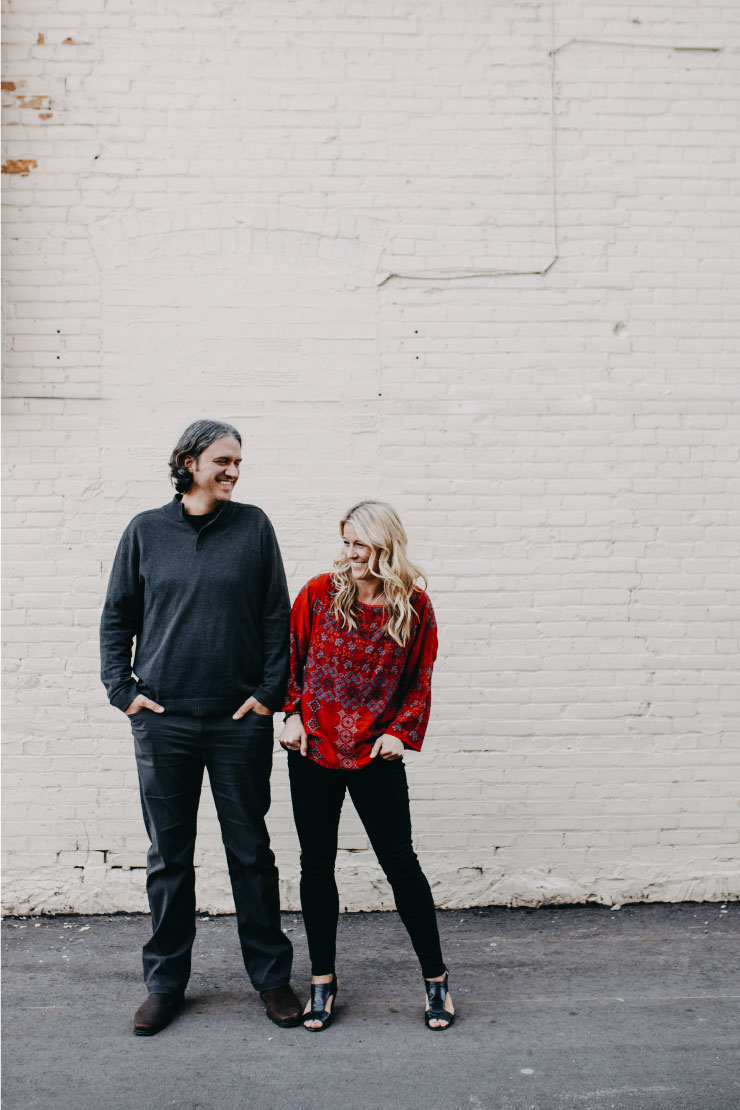 A couple with a calling to elevate the world
My clients were getting such incredible results that my husband, Brad Bordini, a licensed psychotherapist, decided he wanted to experience the same. After taking the course, he joined Simply Kerry and now teaches with me as well and uses the tools in his practice. It is our mission to share our stories, knowledge, and tools in hopes of making your journey a little smoother and as rewarding as ours has been. 
"Simply Kerry" and "Being Bradford" were created because we discovered joy when we learned to simply BE ourselves. We simplified life, changed priorities, and found peace. Together, we created a simple process to keeping the self in balance. We produce rich and thought-provoking content that will help you create a new, solid foundation to rebuild your life.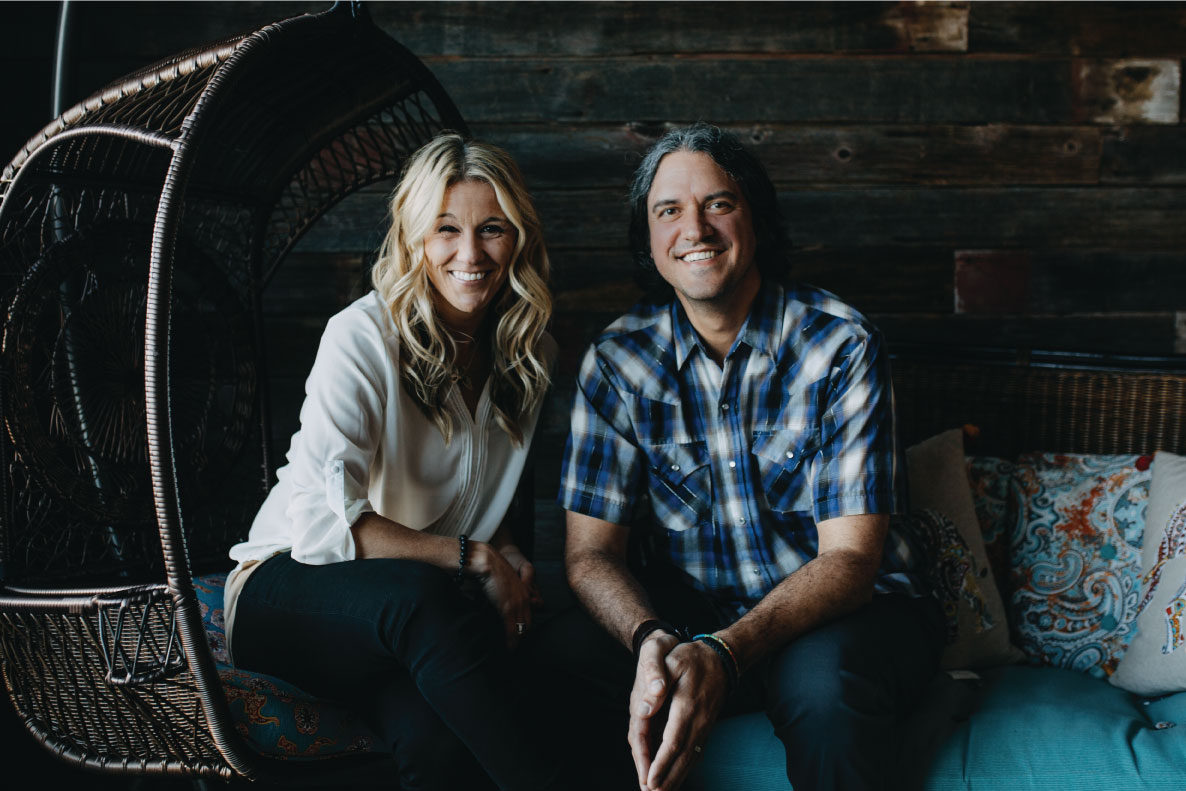 While my husband and I have our own individual paths for our purpose, we also combine our expertise and deliver our message and tools together through our classes, talks, and trainings.
When you blend my energetic leadership and motivational skills with Brad's clinical expertise and experience you get a dynamic duo you won't find anywhere else.
We are completely transparent and use a unique approach in which we not only teach but role model on how to apply the tools to maintain balance.
Our tumultuous, yet rewarding trip has mapped a course for others that has fewer bumps but tons of fun while on the journey to joy.
We have found a yin-yang balance in our approach to helping others by combining scientific expertise with spiritually-based insights, Brad's reserved analytical mind-set and sense of humor with my energetic embracement of risks and child-like joy.