I will help you understand your blocks are there to build you not break you.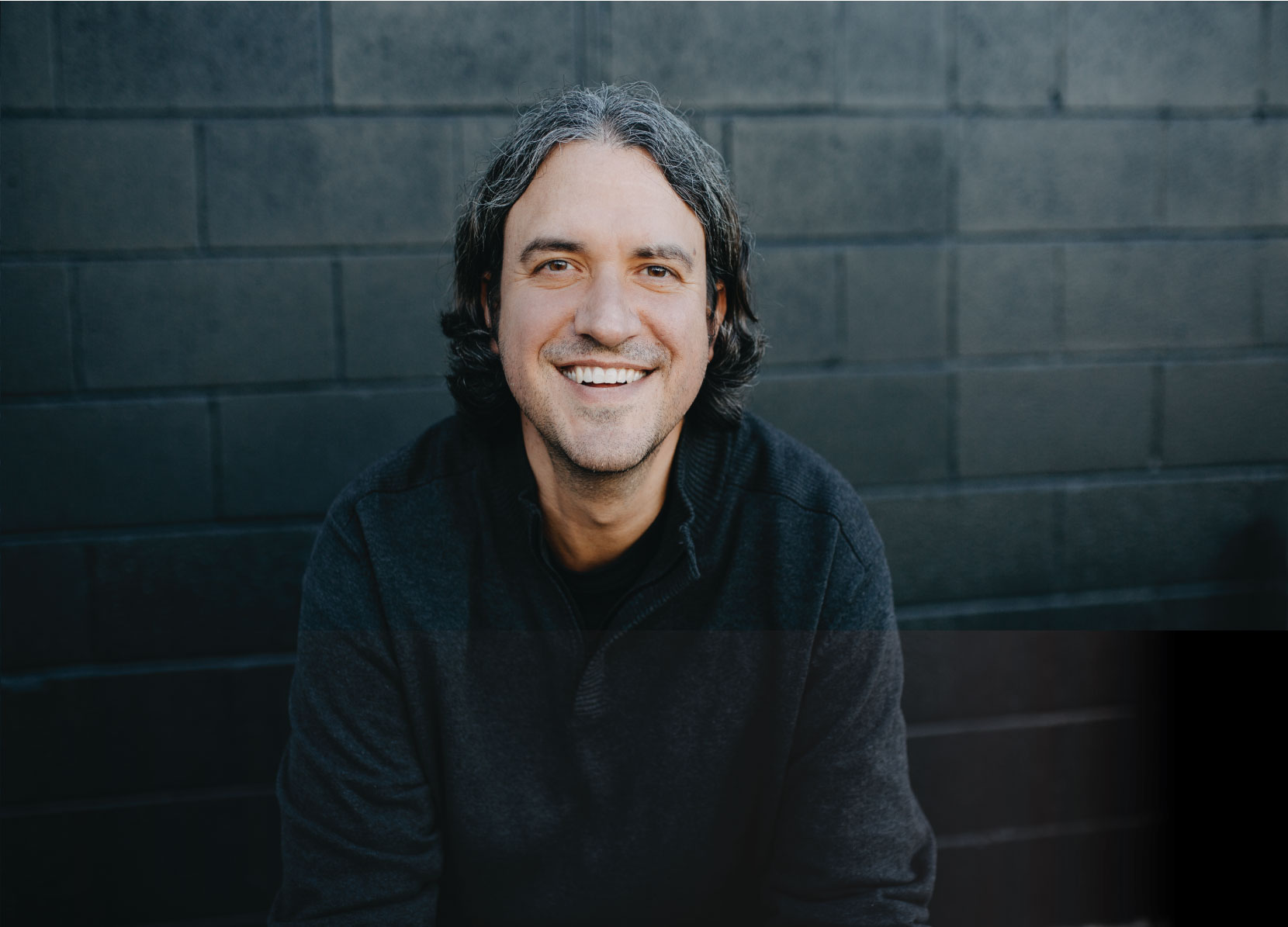 I will help you understand your blocks are there to build you not break you.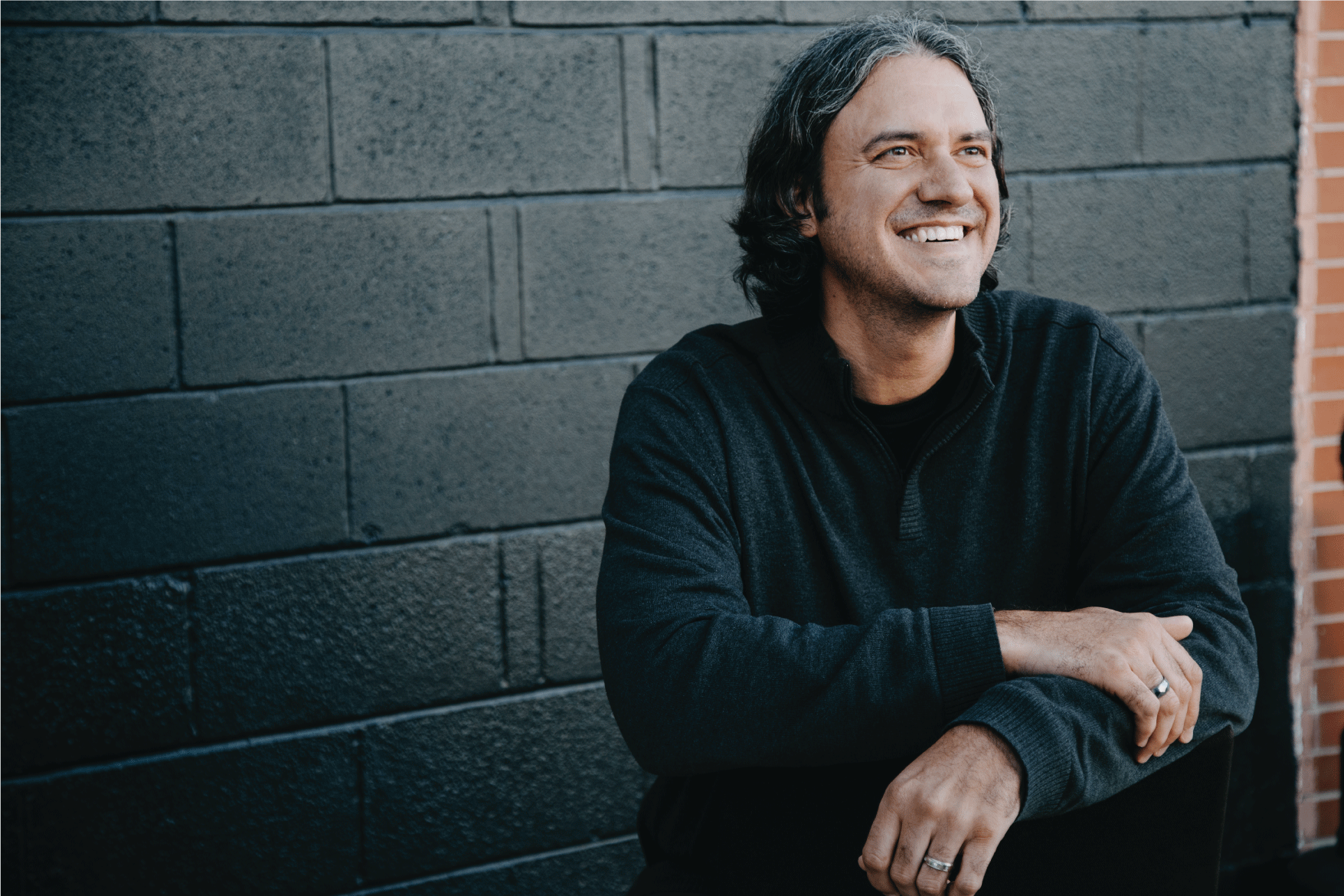 My parents taught me to be kind to others and stick up for the underdog. They raised me to have faith in myself and the Divine. They taught me to succeed. They told me I could be anything I wanted to be. As early as 2nd grade, I knew I was going to be a psychotherapist. I wanted to help people and I have been doing so ever since.
I completed my undergraduate degrees in Human Development, Psychology, English, and Education training. Initially, I worked for the Boys and Girls Club of Green Bay as an after school program site supervisor and later as a youth and character development leader. I worked with the Green Bay Police Department as a truancy center counselor for troubled youth.
I completed my graduate studies at the University of Wisconsin-Milwaukee with a master's degree in Clinical Social Work with certification in Marriage and Family Therapy.
I returned to Green Bay and worked for Family Services as a day treatment program psychotherapist.
In 2005, I began working for Bellin Psychiatric Center, an inpatient acute stabilization hospital, performing individual, group, and family therapy. In 2012, I began my outpatient practice, which continued to date.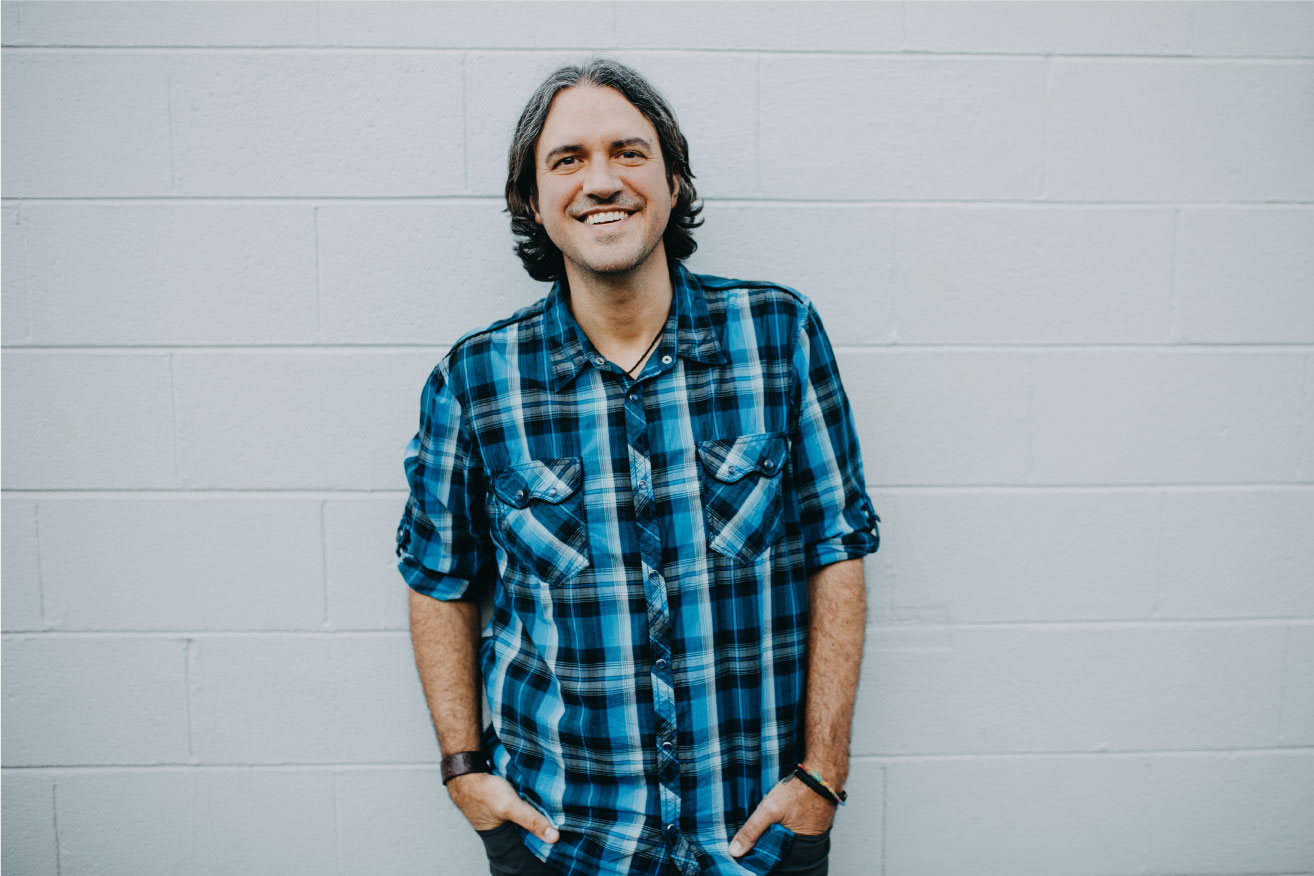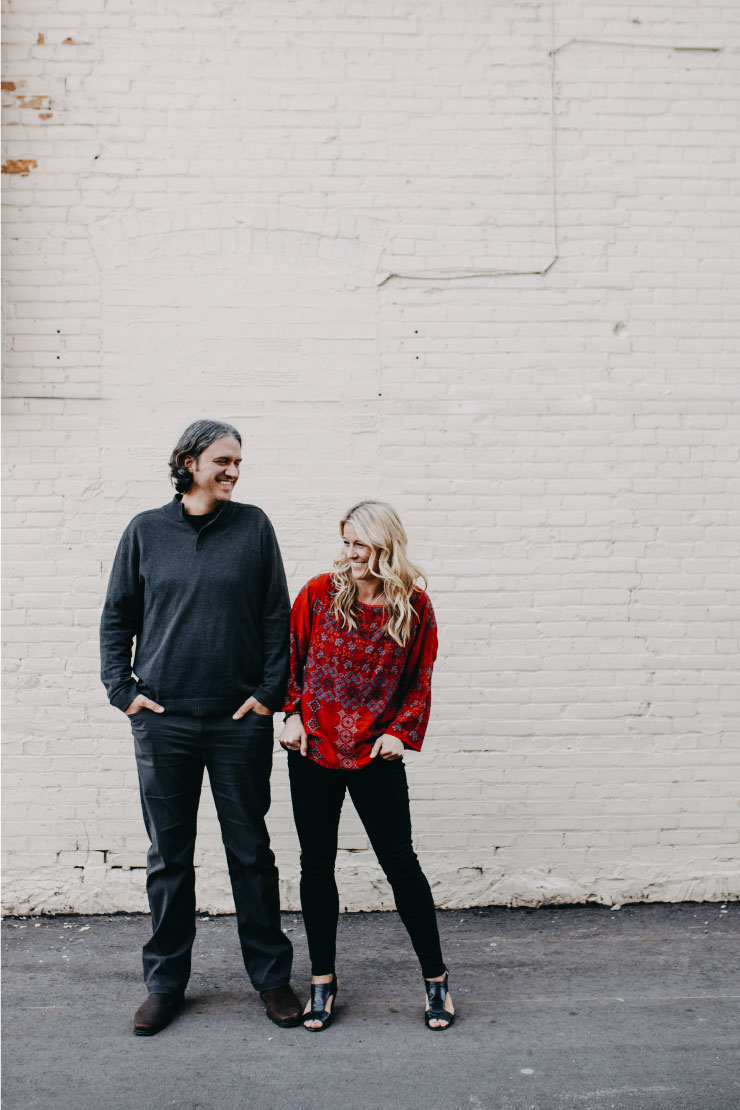 I met my wife, Simply Kerry, in 2000, when she was just Kerry and definitely not "simple." We shared a lengthy journey of healing that evolved into the work we are called to perform each day.
We had to learn how to care for ourselves. I was a rescuer. I tried over and over to save others, especially Kerry.
As she struggled with depression, my worry grew. This was my second education. I learned that I cannot make decisions for others. I can only help guide them.
Once I stopped living a life of damage control I was able to look inward and see that the most important change needed was in me.
I learned how to better care for my mind, body, and spirit. I learned to be transparent and share from the mistakes and triumphs I made. 
This change in perspective often happens when we are faced with losing the ones we love. I watched my father-in-law gracefully live his days to the fullest while fighting cancer.
I watched my father fight his battle as well. I watched my wife grow in strength and healing. I began realizing that life is too short to be quiet and passive.
I realized we need to find our voices, share our stories, and alter the direction of the main characters because the ending has yet to be written.
The work I do as a psychotherapist and life coach involves helping others find their voice, see their pathway, and determine which direction to take to fulfill the story they want to write.
I try to be transparent so that the positive effects from others that rippled into my life continue onto the next person.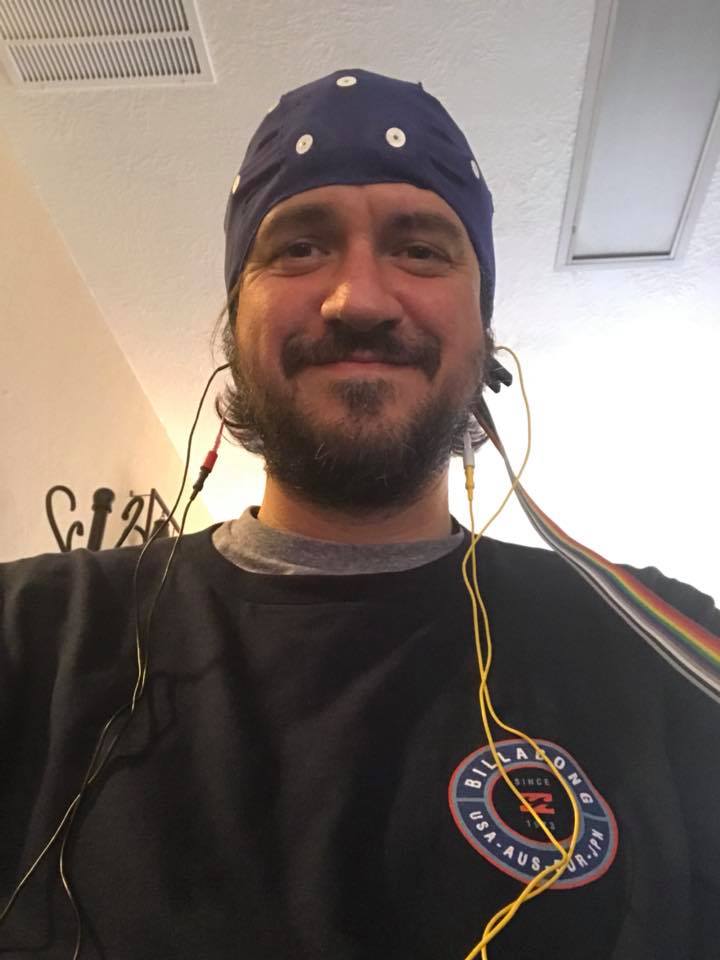 Brad learning about his brain so he can help you rewire yours!