This week in Study Breaks, we are working on how to get our kids to listen.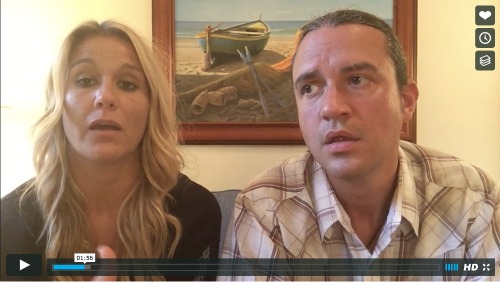 Check out this video for what we use at home – click here to watch! (password: KIDS)
As I worked on the homework, I was hit with the realization that I have some major work to do in role modeling. I found myself caught up in the busyness of life and business and left some of my self-care and spiritual rituals behind.
The kids going back to school has prompted me to go "back to school" myself and work on some things so I can continue to be available for you and our students.
I wanted to share this week's Study Break with you as a bonus to help you get back to balance and in character: