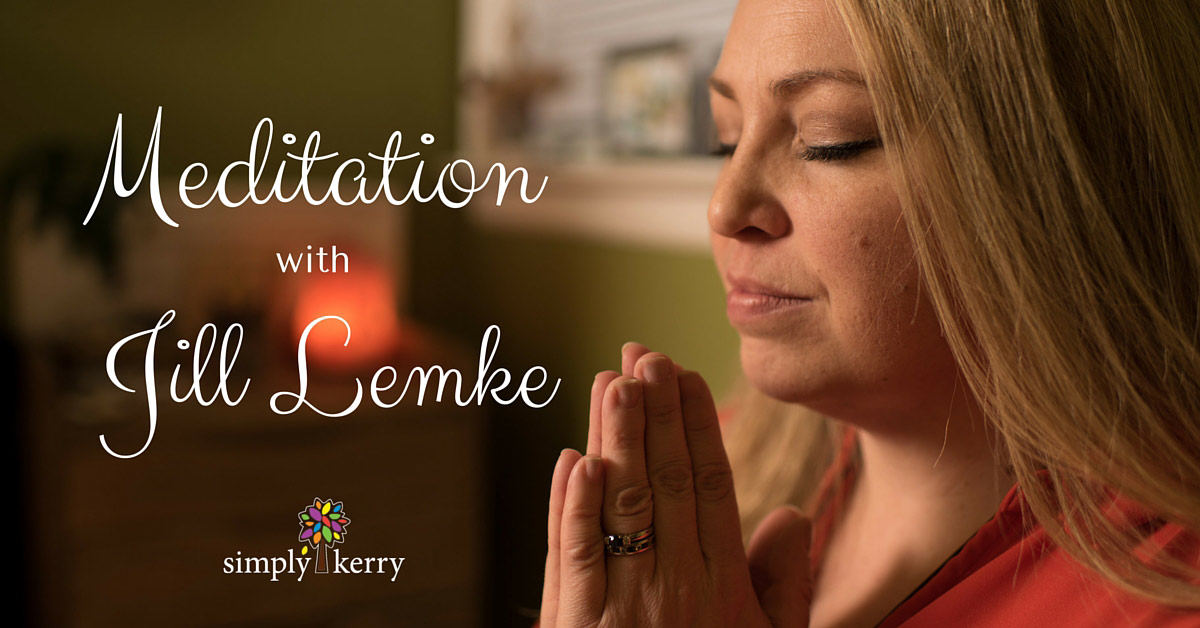 I never thought I would be giving meditation tips, let alone meditation. I used to be addicted to sleeping pills. I was so addicted that they eventually lost their effect and I would wake up at 4am to take another one.
Sleep – it was a foreign thing for me. There is a song by the Barenaked Ladies with lyrics that say, "Who needs sleep? Well you're never gonna get it". I would listen to it in college as a way to help me laugh at my situation.
I struggled with sleep my entire life. As a child, I never wanted to go to bed because I didn't want to miss anything. I still have this problem. As a creative, resting my head is almost a curse because when I lay quiet then the ideas start to creep out. Most of the time, they don't appear slowly – they burst out and race around in my mind until the birds begin to chirp and I have to begin my day on an empty battery.
Years ago, I had enough of the madness and sought help. I went to an Integrative Medicine Physician and said, "please help me sleep and get me off these meds". The prescription she gave me was like no other I saw before. The RX pad read, "Guided Meditation by Belleruth Naparstek". She handed me the paper and my life was changed.
For the next two weeks, I made the commitment to get off the meds and allowed one of the pioneers of guided meditation to put me to sleep. By day five, I was falling asleep with more ease and after two weeks I was sleeping soundly. Belleruth brought me not only sleep, but much more. As I embraced the meditation, I found myself growing in ways I never would have imagined.
Here are some ways I have benefited from meditation:
I learned to quiet my mind.
I learned to find my breath.
I learned to heal myself.
I learned to connect my mind, body, and spirit.
I learned to connect with my Higher Power.
I learned to connect with my loved ones.
I learned to get guidance.
I learned to be in the moment.
I learned to recharge throughout my day.
I learned to use my imagination again.
I learned to tap into my subconscious and find my truth.
I learned to reconnect with my inner child.
I learned to overcome fear and fuel me forward.
I learned to simply BE.
My meditation practice has grown over the years but I still love using guided meditation, specifically from Jill Lemke. Jill is a former client who after taking my Transformation 101 class decided to step out into the world and share her gifts in a big way! She joined Periscope and began offering a free guided meditation every morning at 5:30am. Her following quickly grew to over 2,500 people and she is an international broadcaster for Global Meditation Scope  and Loveinaction TV. She is now helping people all over the world heal and grow through meditation and self awareness. I had Jill on my "Coaching with Kerry" TV segment and I did a quick Q&A with her to answer any questions for beginners:

Here is Coaching with Kerry segment where Jill talks about her journey: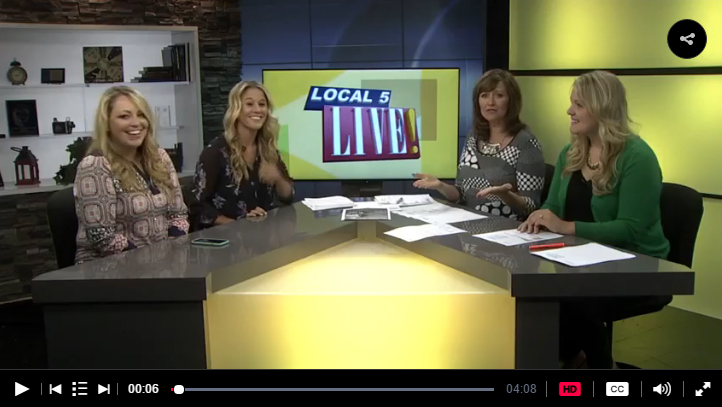 Here is the segment from WSBT-TV in Indiana:

To get started with meditation, I highly recommend joining Jill in her free morning meditations on Periscope. You can join live or listen to the replay. Here is the link.
You can also find her on YouTube here.