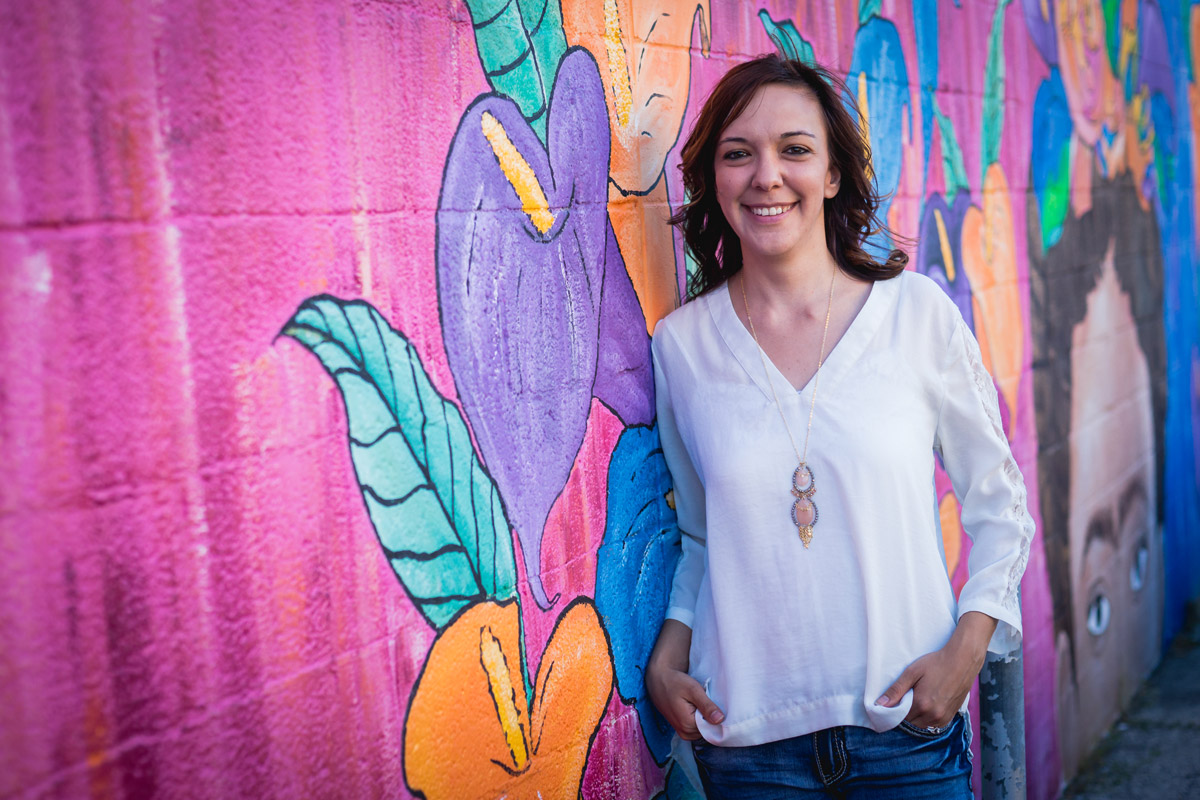 Work with Natasha
Natasha Vandenbush is a Simply Kerry Advisor and Lifestyle Motivator who offers private and group coaching. She also facilitates and assists in the Simply Kerry Transformation courses. 
Natasha's Story:
I am a life motivator who supports and encourages people to overcome their adversities and struggles by sharing my story and helping them realize their full potential. I help others see their strengths, successes, and accomplishments so they can live a more fulfilled life. I believe in helping others find their confidence so they can feel empowered in who they are.
I am so passionate about helping people make healthy lifestyle changes because of the incredible impact it had on me and on my family. Prior to finding Simply Kerry, I had lost myself in my roles of mom, wife, friend, daughter, sister, and employee.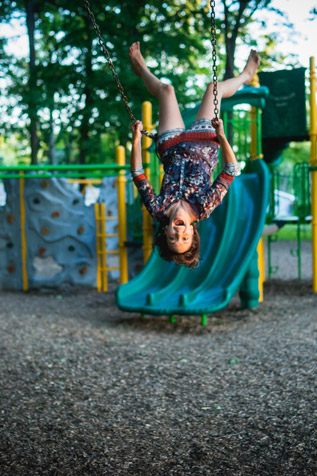 While helping people is what I love most, I didn't realize I had to help myself first so I could be available to those I love. It was foreign to me and I didn't know how to do that. I had reached a point where I was struggling to find my inner voice.
I lacked confidence, felt stuck in life, and even though my life was full of so many blessings I struggled to find joy. I didn't understand how I could have a beautiful house, a healthy family, a steady job, and wonderful family and friends, yet feel so lost in myself. I was happy for those around me, but inside of me, I felt disconnected.
A traumatic health scare was the catalyst to my transformation. After suffering a vertebral artery dissection at age 25, I realized that I couldn't put my life on hold and it was time to reconnect with who I came here to be and I found that through Simply Kerry. The results I have had are mind­blowing and the process has not only transformed me but my family as well.
I strongly believe in Kerry and Brad's methods and it is my mission to share my experience and help get these amazing tools in the hands of others so they can live a healthy and fulfilling life. I want others to find their confidence and voice like I found mine. I want others to have deep connections in their relationships – especially at home. I want others to feel fearless and limitless. I want others to learn to play and have fun again. And most importantly, I want others to find a joy that they never thought was possible.
I am here to share my story, hold a space of positivity, and guide you on your journey!
What Natasha's Clients are Saying…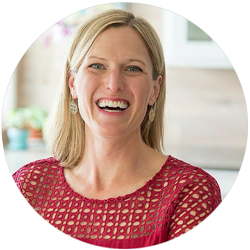 Working with Natasha is amazing! I have worked with Kerry for the past 3 years completing all of her transformation courses and am now fully launched into my purpose as an Integrative Medicine physician. I utilize both Kerry and Natasha to help me stay on track with the goals I have set out for myself. Natasha is so well-versed in the Simply Kerry process. Her insight and guidance was incredible. She has a knack for seeing what people need and helping them identify what's in their way. The entire process is refreshing, recharging, and empowering! I highly recommend working with her! – Lynn Wagner
---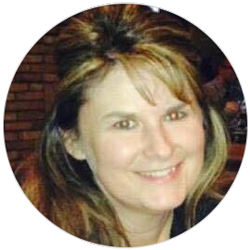 Working with Natasha was just the thing I needed to move past one of the blocks I was having. She immediately picked up there was something deeper and knew the right questions to have it unfold in our session. I was completely at ease and so comfortable that I spoke to her about things I had not said out loud to anyone before. Her care and genuine emotions flowed thru the session that left me feeling confident and worthy. Her kindness and toughness really shined through the session which was passed on to me. The follow up after the session was a perfect reflection on the next steps to take. I loved talking with her and will definitely be booking another session. – Amy Tanguay
---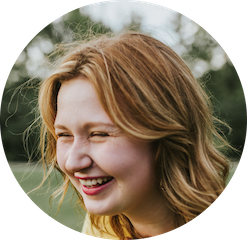 Natasha brings an amazing energy to the Simply Kerry team. You can tell that she is truly passionate about what she does. After sessions with Natasha, I know the steps I need to take to move forward. She helps me get back to basics and knows just what to ask and say to help me get through the road blocks. Before my sessions with Natasha, I have felt confused and all over the place. After our sessions, I feel back to my true self and full of life! Her transparency with her own story shine through and I am so happy to be able to work with such a warm-hearted soul. – Delaney Francis
---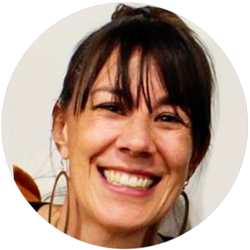 Working with Natasha was wonderful! She is so patient and put me immediately at ease. It was just what I needed to stop hiding and keep moving forward! – Emily Zellner