Join me and my team in a 4-Week online course
to

help you transform

through the season.
It all begins on Wednesday, November 4th!
Fall is one of my favorite seasons!
Many of us love the fall colors, sweater weather, pumpkin patches, apple picking, soups, and cuddling by the fire! However, with all this good stuff can come some not so good too.
As we shift into the season, we start to lose some very important elements to health and happiness – sunlight, daylight, essential vitamins and nutrients, and motivation.
Many of us experience low moods and energy leaving us no reserve to healthfully handle the stress and triggers around the holidays.
This season of change is a great time to make personal changes as well.
This is a short course that will help you find some motivation and use the season to shift your self care so you move through the darker, colder months much better than before.
You will receive weekly lessons, resources, and actions you can easily implement to maintain health and happiness. We will be connected in a private coaching group where my coaching team and I will be guiding you further to work through blocks, struggles, and help identify solutions
This Course Is For You If You Are
Struggling with motivation

Having lower energy levels 
Avoiding doing things with people 
Complaining about the weather and the cold
Afraid you will get down and depressed this season
Not sticking to a movement plan
Struggling with sleep 
Struggling with less daylight
Avoiding working out 
Having trouble eating healthy
Desiring more energy and motivation
Wanting guidance and connection with high energy people
Wanting more fun in your life
Wanting to learn how to handle negativity and stress in the holidays
Want to identify your struggles and create solutions
We will be using the season to identify how we have transformed and want to continue to.
What are you ready to let go off and invite into your life?
We will set goals, identify blocks, and begin taking action on what we want to grow in our life.
You will identify the things you have lost from the season shift and make plans to bring that back into your life.
We will find easy solutions to the struggles you experience with self-care, stress, movement, food, connection, and much more.
Our coaches will guide your through the blocks and hold you accountable in order to make this fall full of more fun instead of fear.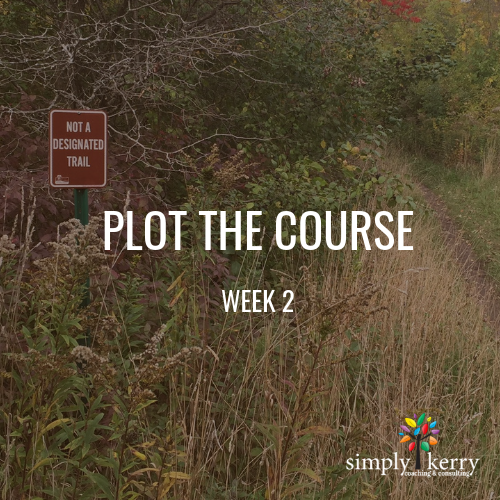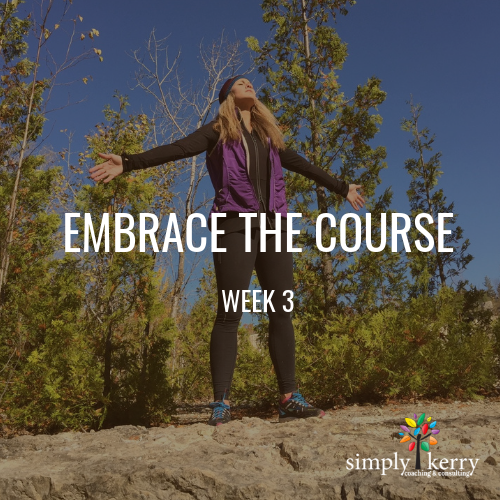 By this week, your energy will start to shift and you will find yourself  more motivated.
Things will feel less like chores and more like routine. We will work on incorporating more fun into your life through activities, color, music, and bucket list items. 
We will be wrapping this course up right before the holidays so this week we will review what is working and not and prepare you for the triggers and fears for the holiday season.
You will learn how to get more peace, me-time, and connect with loved ones instead of wanting to avoid them.
You will establish a plan for maintaining your results as you move into the winter.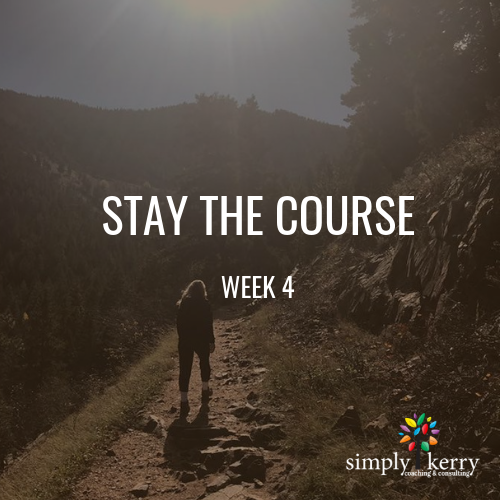 This is a simple course that will produce dramatic results!
Come transform with me and my team and see how we keep ourselves healthy and happy through the seasons! Begins Wednesday, November 4th!